As a parent, you'll want to provide your children with safety, care, and all their essential needs. But what about the rest? You also want to raise kids that are happy and have a lot of fun in life, right? If you're taking care of the basics but find that fun could be a bit more present in your day-to-day, here are some tips to have more fun with your kids this year: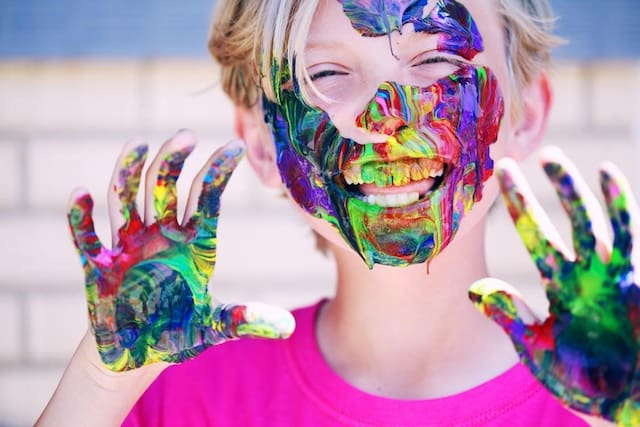 Make sure to hire great childcare
Life is busy and if you have a busy career, you may find it challenging to get everything done and have extra time to have fun for yourself. Hiring child care can be a great way to find time for your own hobbies while making sure your kids have someone they can rely on when you aren't present. A good nanny can help you provide a stable and entertaining environment for your children.
Just make sure to look into nanny background checks to ensure you're hiring a solid person to be a part of your children's everyday life.
Plan trips together
Almost everyone remembers trips that they went on with their family. If you're looking to do something really fun and create moments that your kids will remember for years to come, plan trips whenever possible. Holidays or summer vacations are a great time to plan extensive trips, but even day trips on the weekends can be a fabulous use of your time.
You can be sure that when it comes to having fun, road trips and weekend visits to other places can be worthwhile for everyone.
Have one-on-one time
If you're a parent of multiple children, it may be hard to spend focused time with each child. Nonetheless, it can be super beneficial to spend one-on-one time with each child whenever you can. Not only is it helpful for building a solid relationship and foundation with them, but it can also be a lot of fun to get to know your child in a personal way that goes beyond your "whole family unit."
It can be easy to let the little things slip by and go unnoticed, but when you spend focused time with your children on a personal level, you can find out so much more about their world.
Sign up for classes that you know they'll enjoy
If you know that your kids love activities like soccer or ballet and you can afford it, consider the importance of investing in classes for your kids. While a lot of parents like to sign their kids up for things that they enjoyed themselves as a child, take time to truly get to know the interests of your little ones. This way, anything that you pay for will be something that will help them develop skills in their area of interest.
Enjoy the outdoors
From signing up for outdoor memberships to planning picnics at the park, instilling a love for nature in your children is a great way to have a lot of fun as a family. If you're an avid lover of the outdoors who enjoys anything from mountain biking to hiking, start planning activities with the little ones to get them outside on a regular basis.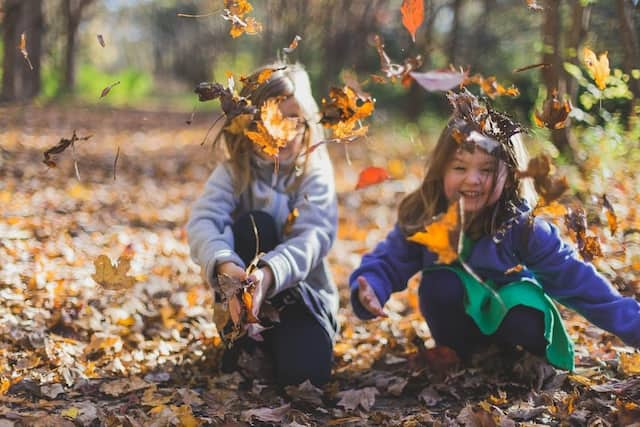 In conclusion
Raising children is a lot of responsibility and effort. As parents, we all do our best to make the world as caring, fun, and safe for our kids. The best thing you can do is to make their day-to-day life as enjoyable as possible. It's what all happy families do right. If you want your children to be joyful, well-rounded humans in the future, do what you can to create a fun environment for them as often as possible.