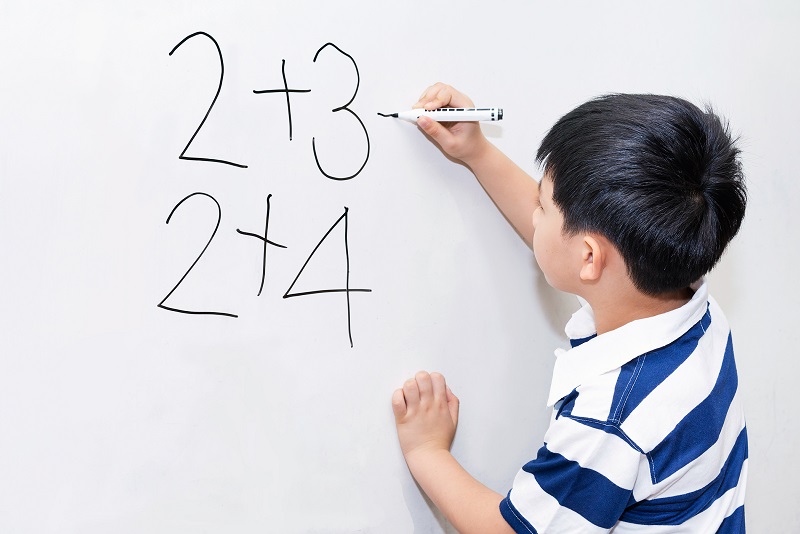 Father and Mother have difficulty teaching children to counting? Relax, how to teach children to count can be done easily. Find out the ways here.
One of the basic skills that is important for a child to have is numeracy. This ability makes it easier for children to understand mathematical concepts that will be taught at school.
So, in order for your little one to learn to count well, fathers and mothers need to know how to teach children to count.
Below are ways to train children to count that fathers and mothers can apply at home.
1. Counting Nearby Objects
According to the Penn State Extension, one way to teach children to counting is to have them count objects around them. This method can be used by fathers and mothers to teach children aged 4-6 years.
Mom and Dad can invite your little one to count the number … Read more